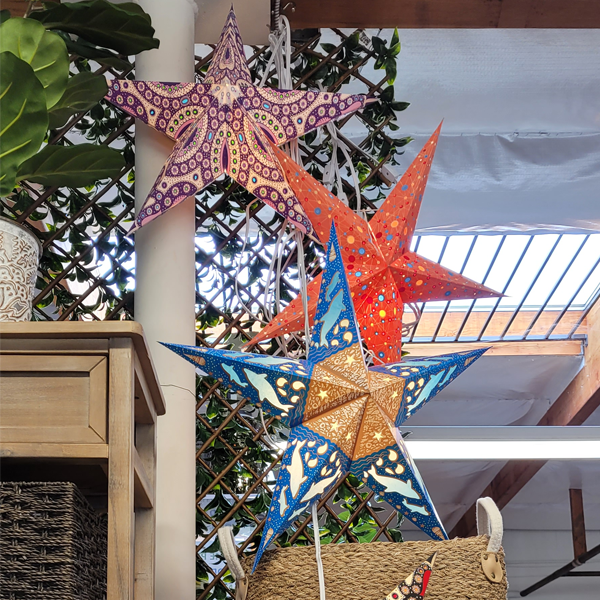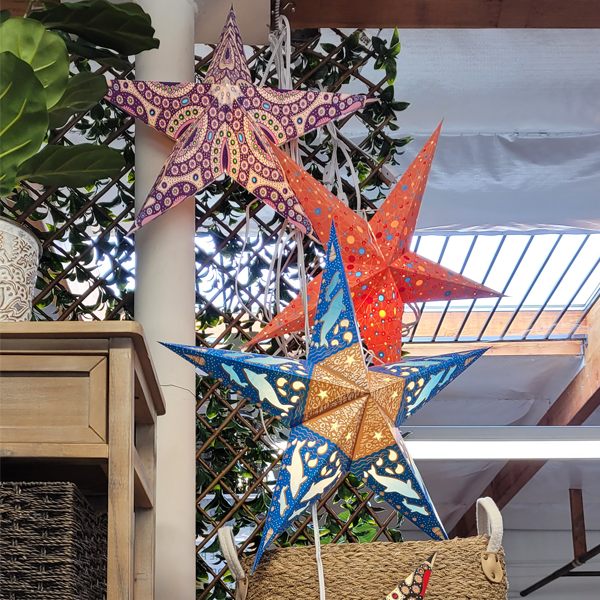 More than a Furniture Store! 

At Brite Ideas we're much more than a furniture store! We carry Fairtrade artisan gifts and home decor from around the world. Come check out our unique finds from Bali Indonesia, Bangladesh, India, Vietnam, Philippines, Nepal, Ghana and more!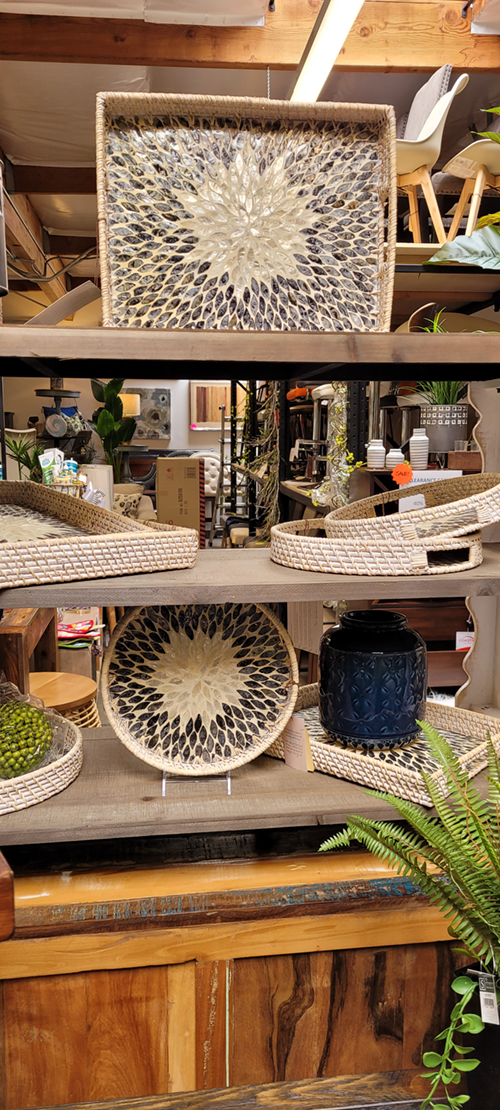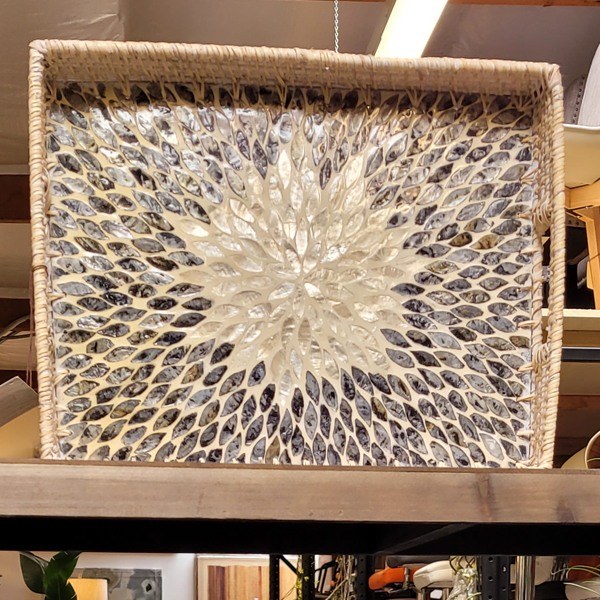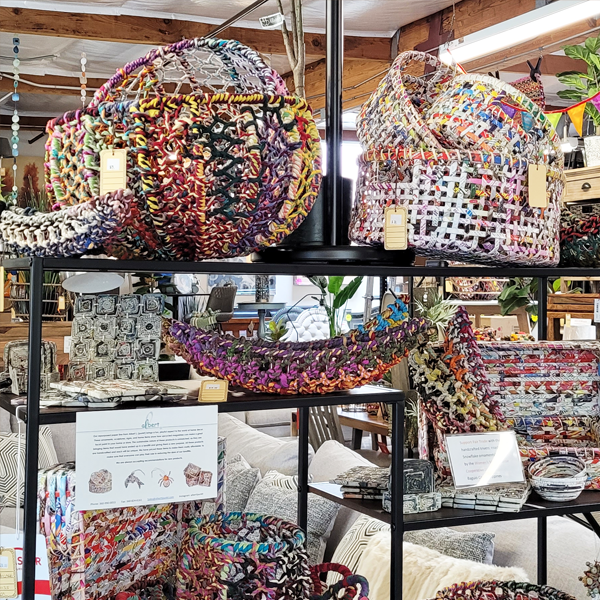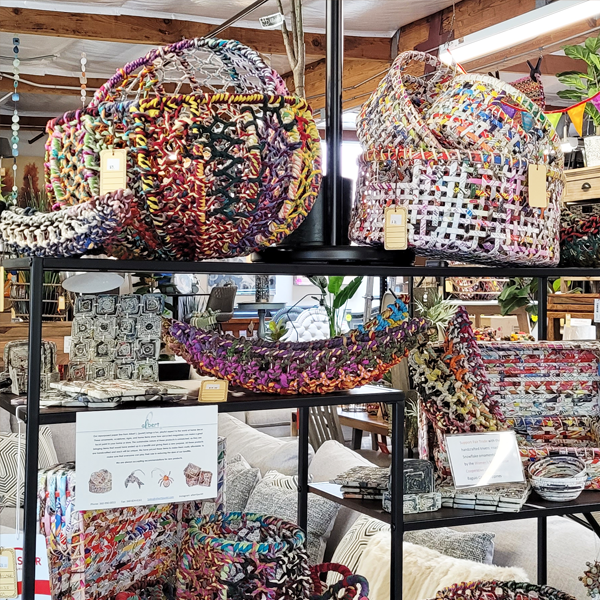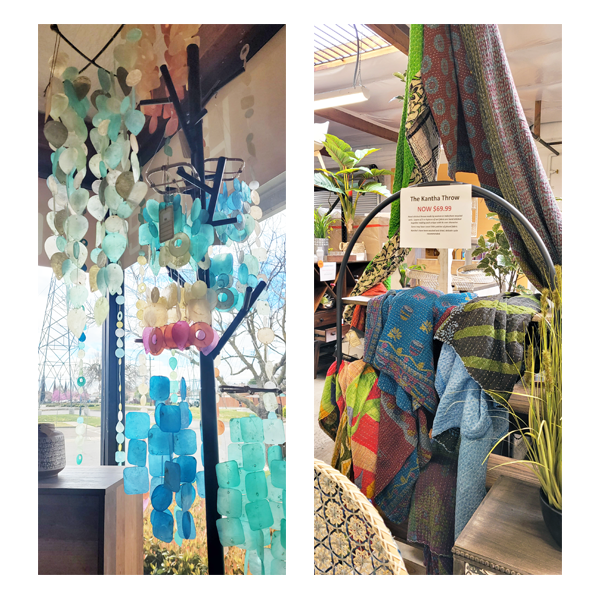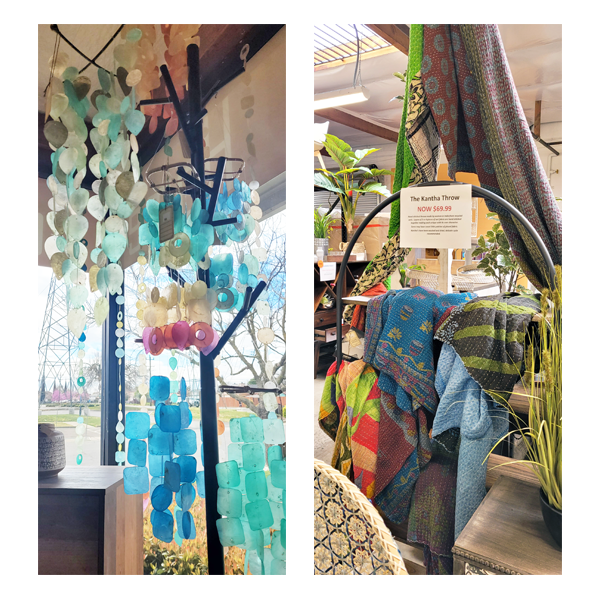 Don't miss our sale!
Stop by and see us! Our beautiful products are priced to sell and items are going fast!